About Us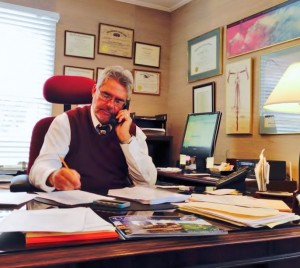 Leppla Associates, Ltd. has represented individual, family and business clients in commercial and personal litigation for over 25 years. The firm handles probate matters as well as medical malpractice, personal injury, environmental, real estate & zoning, corporate & contracting, business and land use claims in Ohio and Florida.
Why LepLaw?
We speak for you. We have the ability and experience to handle your most troubling and difficult legal issues, with the personal relationship and attention you deserve. The attorneys and staff of Leppla Associates, Ltd. are ready to help solve your problems. Attention to detail and the satisfaction of our clients are of utmost concern to us.
We look forward to discussing your legal matters with you in person, by telephone or email. We are faithfully committed to doing everything in our power to help you, our client, get the results you desire.